Charity Regatta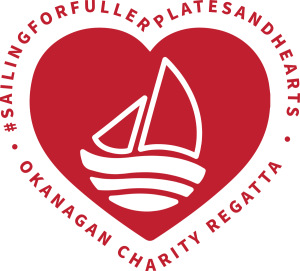 The VYC Regatta June 2-4
The Vernon Yacht Club is pleased to announce their annual VYC Regatta for 2023 is once again the Okanagan Charity Regatta (OCR)! Started by sailor Dave Ellis, the Okanagan Charity Regatta raised hundreds of thousands of dollars for charity for 10 years!
Waters and Land Acknowledgement:
While sailing and raising funds for local food security, it is important that we take time to reflect on the traditional peoples' presence on these lands.  Whereas Europeans arrived a mere 200 years ago, Indigenous Peoples are understood to have inhabited the Okanagan Valley for 10,000 years.  The Sylix people have a deep kinship with the local waters.  While the lake foreshore and tributary creeks provide spawning grounds for fish, the water resources from uplands to the lake are critical to this valley being 'home' – providing for drinking water, habitat for food supply, transportation, spiritual and social activities.  As participants in the Okanagan Charity Regatta, we acknowledge that we are on the traditional lands of the Sylix, and pledge to respect and care for the land and water on which we live and play.
The 2023 Okanagan Charity Regatta is organized by
Sailing Fleet volunteers, VYC member volunteers and the North Okanagan Sailing Association volunteers in various committees who meet once a month. Key people to actually making this regatta happen are VYC Staff,  Volunteer Member Volunteers and VYC Board Members, Thank You! As chair of the Okanagan Charity Regatta I am immensely grateful for all those who gave their time, skills and efforts towards the 2023 Okanagan Charity Regatta! More:
RESULTS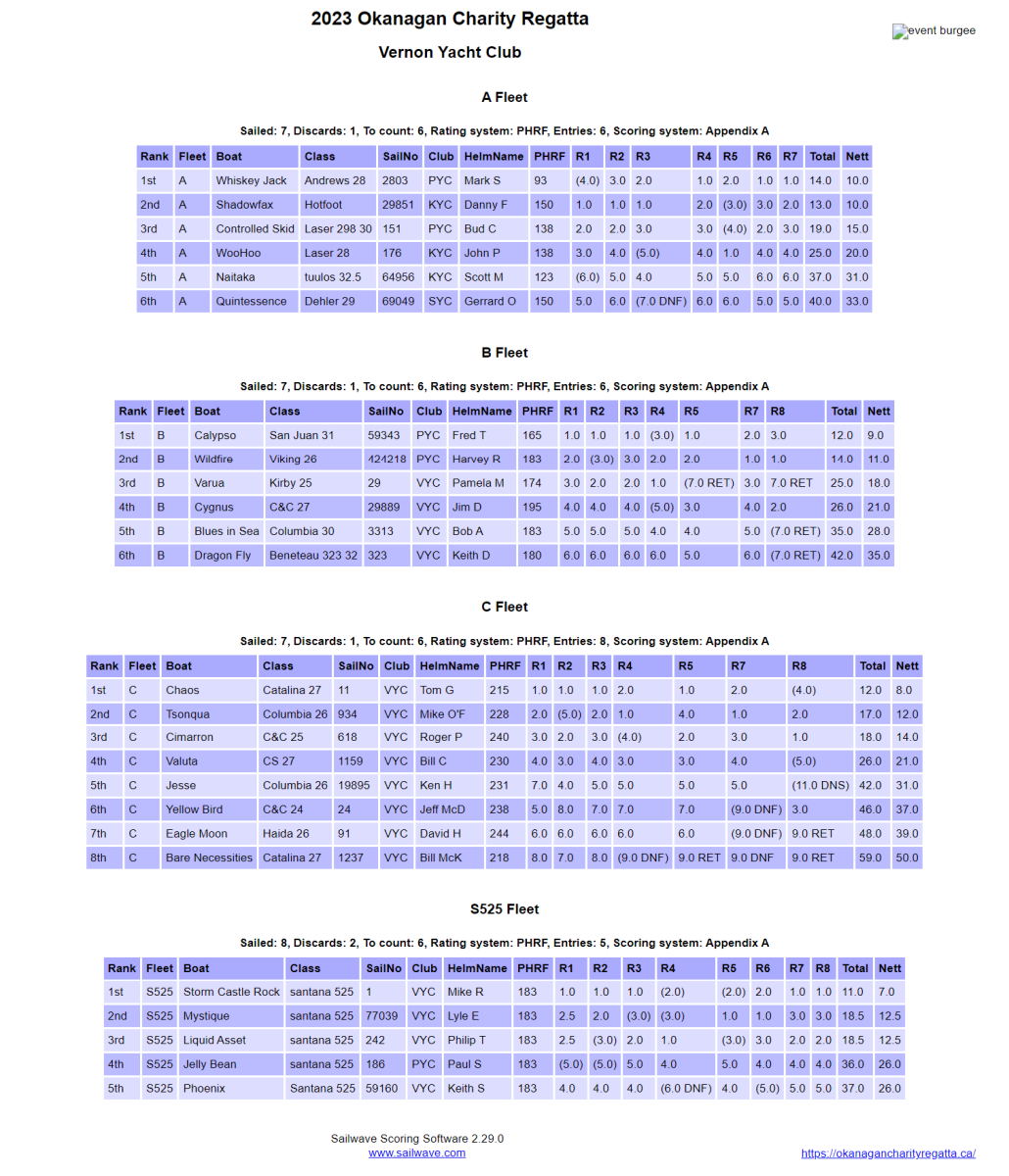 Thank you to our Okanagan Charity Regatta Sponsors:
Gold Level – Captain's Package

Bronze Level – Navigator Package

Boat Sponsors:

Media Sponsor



Committee Boat Sponsor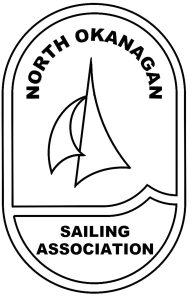 In The Media:
Castanet: https://www.castanet.net/news/Vernon/421813/Vernon-yacht-club-is-setting-sail-on-fundraising
Vernon Morning Star: https://www.vernonmorningstar.com/community/vernon-yacht-club-sailing-toward-food-security-in-the-okanagan/
Vernon Matters: https://vernonmatters.ca/2023/04/17/vernon-yacht-club-to-help-feed-people-through-charity-regatta/
iHeart Radio: https://www.iheartradio.ca/am-1150/news/okanagan-charity-regatta-to-raise-funds-for-food-security-1.19645380
SunCruiser Media: https://suncruisermedia.com/suncruiser/okanagan/vernon-yacht-club-ok-charity-regatta/
InfoTel: https://infotel.ca/events/okanagan-charity-regatta/
It's Not Too Late to Donate. Visit our Okanagan Charity Regatta site here: https://okanagancharityregatta.ca/
The Charities and Fundraisers
In 2023 the Okanagan Charity Regatta fundraising committee is hard a work raising sponsor and donor funds for charity including a "Sponsor a Boat" option with dollars raised going to support and sustain United Way and Community Foundation's many food security organizations and programs in our local regions. As in previous years, sailors purchase their registration for the races and this year our OCR fundraisers will rally for dollars which goes directly to the 2 charities. Sailors can support our charities by racing their best and getting word out about the fundraiser and regatta that is #sailingforfullerplatesandhearts!
For more information on sponsor or donor opportunities contact Sarah K. at sarah@sarahkennedyrealestate.com and Pamela M. at pamelaswork@gmail.com.

The Two Charities 
Okanagan Sailing Regatta is #sailingforfullerplatesandhearts
Here. For Fuller Plates and Hearts is the United Way slogan for their Food Security Drive. Read their impact story here:  https://uwbc.ca/stories/2022/here-for-fuller-plates-and-hearts/

> Community Foundation North Okanagan News 
> CFNO-2022-Annual-Community-Report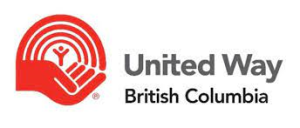 > United Way BC Food Security
> UWBC-Annual-Report-21-22