This year we decided to name our annual Boat Show the "2017 Boat & Watersports Show" because many of our vendors carry an incredible selection of watersports gear as well as boats and the Boat Show will have it all!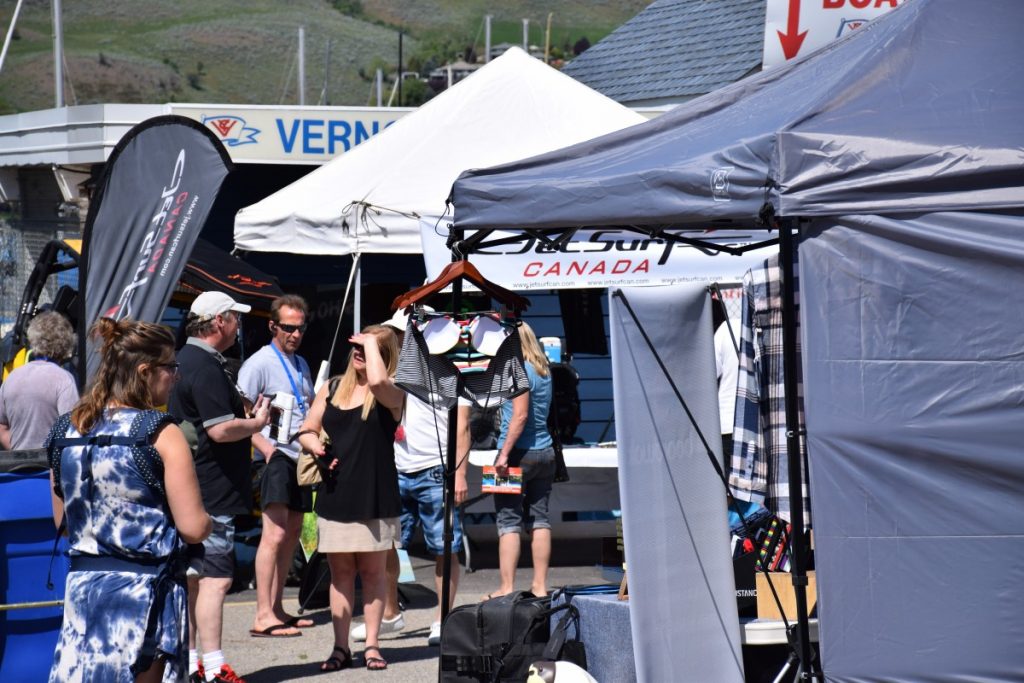 New at the Vernon Yacht Club this year is the new 22'x34' deck expansion added onto our existing 14'x70' deck. It's like having an extra room at the club and with most of our events and dinner at capacity most nights, it's a  very welcome addition! Boat Show visitors are invited to enjoy all areas of the club and marina and we'll be serving up barbequed burgers, sausages and veggie options for the Boat & Watersports Show as well as hosting a Okanagan Spring Brewery Beer on our deck.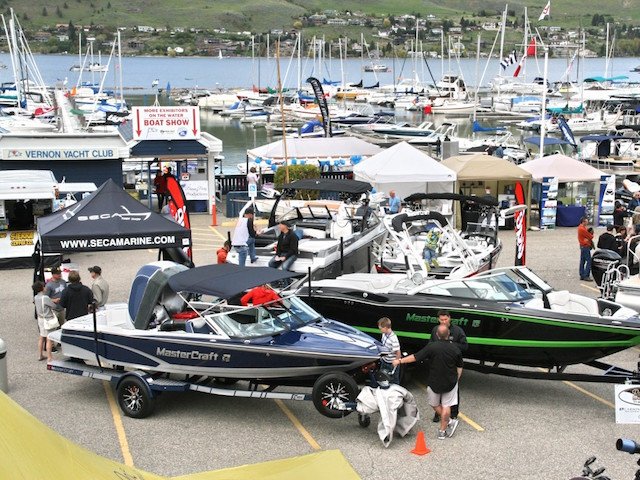 The restaurant is family friendly, the view is out of this world and now more people can enjoy it! The Vernon Yacht Club has also renovated and expanded the VYC kitchen, completed just over one year ago, to allow for a raft of new kitchen equipment so we can offer menu service to our members and guests.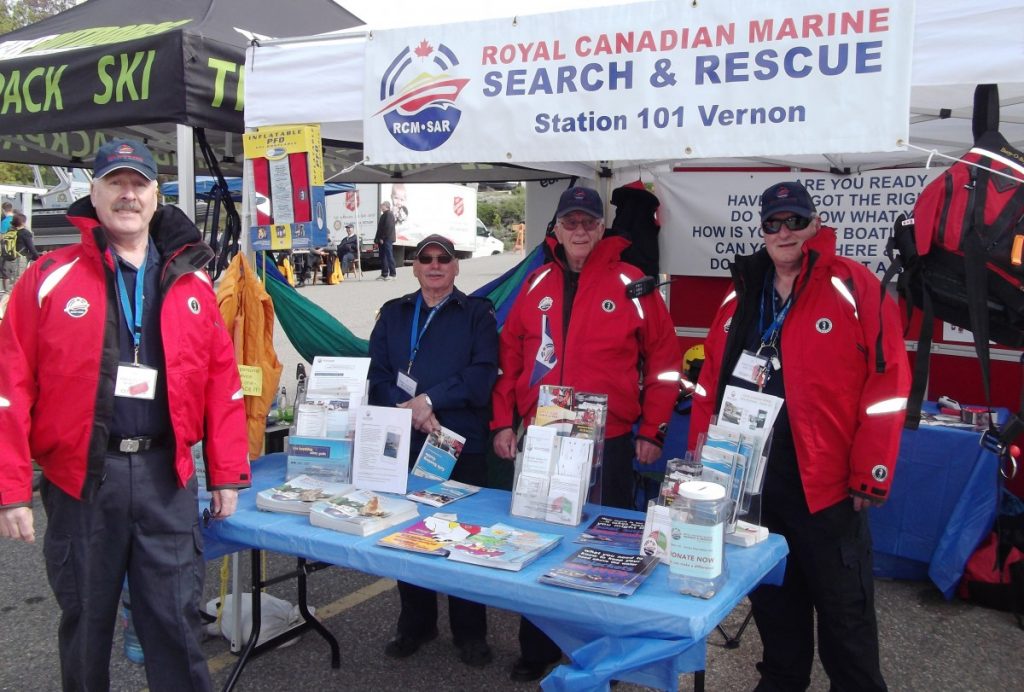 The VYC Marina and Breakwater are also going through an upgrade this year! You'll notice the docks moved out from the shoreline to accomodate the construction. All water slips will still be available for our Boat & Watersports Show vendors and he public to come down and enjoy!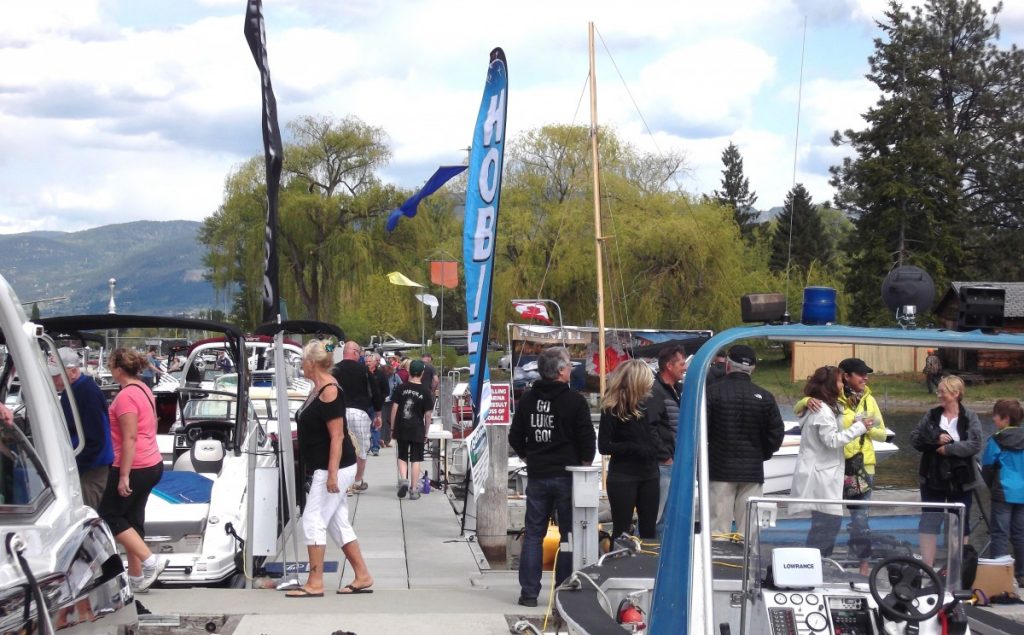 The SunCruiser Magazine "Vernon Yacht Club is Growing" article is published and our 2017 Vernon Yacht Club Boat & Watersports Show is featured in this issue >>> http://suncruisermedia.com/…/…/vernon-yacht-club-is-growing/  Thank you to Kal Tire for sponsoring the Boat Show Shuttle that will be taking visitors from Marshall Soccer Fields Parking Area to the Boat Show every 10 minutes from 8am – after close…

Thank You Twin Anchors Houseboat Vacations for the GRAND PRIZE for our Boat Show! Thank you also to Okanagan Spring Brewery for donating beer and sponsoring the show! Thank you to Sandman Inn & Suites Vernon for offering special rates for the Boat Show! Thank you VantageOne Credit Union Okanagan Landing Branch for donating your tent for the Vernon Yacht Club booths! Thank you KingFisher Boats for lending a boat for donations to The Salvation Army – Vernon, BC Thank you 107.5 KISS FM and 105.7 Sun FM Vernon for broadcasting and bringing fun for kids visiting the show!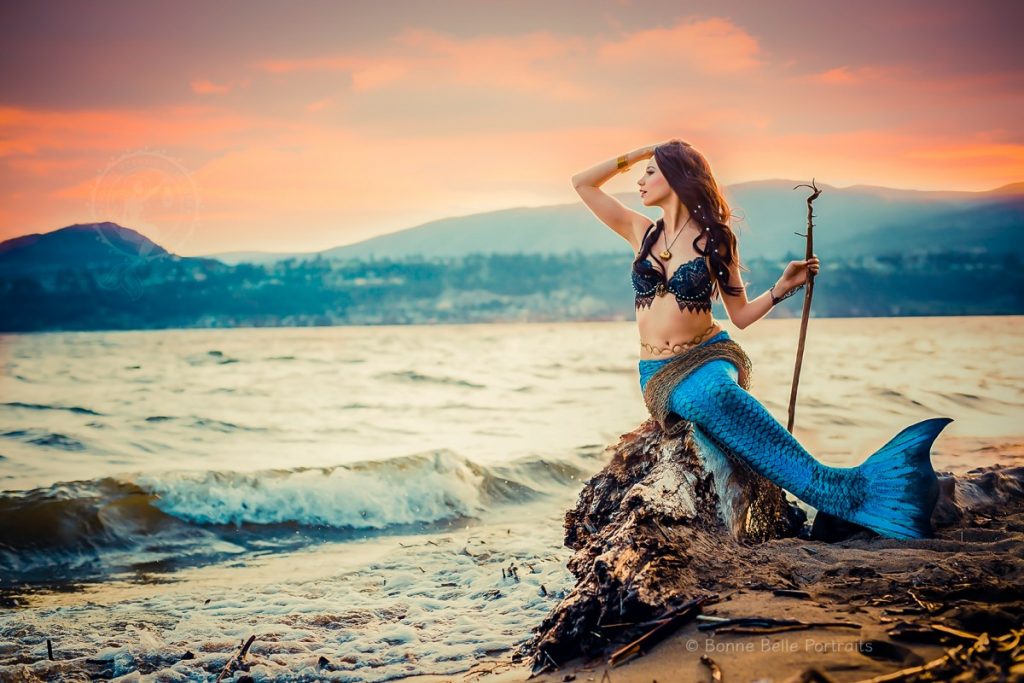 Thank you to Bonnie of Project Mermaid Okanagan for bringing a Mermaid! Thank you Mclellan F1 for the speed demos! Thank you North Okanagan Sailing Association for the Boat Building Children's activities! Welcome to: High Energy Custom Marine, Darrells Auto and Marine, Distinctive Upholstery & Marine, Elevation Motor Sports Ltd, The Boardwalk, Malibu Marine Kelowna Ltd., Banner Recreation & Marine, Absolute Classics Marine, KingFisher Boats Mabel Lake Resort & Golf Course Seca Surf & Marine, Innerspace Watersports, Jetsurf Okanagan,

BDM Motorsports, Copper Island Docks, Sandale Utility Products – Edmonton Paradise Dock & Lift Inc., Vernon Telescope Nature & Science, BC RCMP Okanagan Recreational Rentals, Karrelea Marine, Alan Christopher Barnes of Nautical Saling Services, Young Living Essentials, Discovery Shoes – Marc's Footcare and Orthopedic SandalsKelowna and District Safety Council Unplug & Play Vernon Okanagan WaterWise Vernon Paddling Centre Bonne Belle Photography, KelownaVernon Prop, Wheel Repair & Powder Coating, Vernon Volkswagen, Investors Group, Karralea Marine, Western Boat & Lift Sandale Utility Products & Atlantis Marine!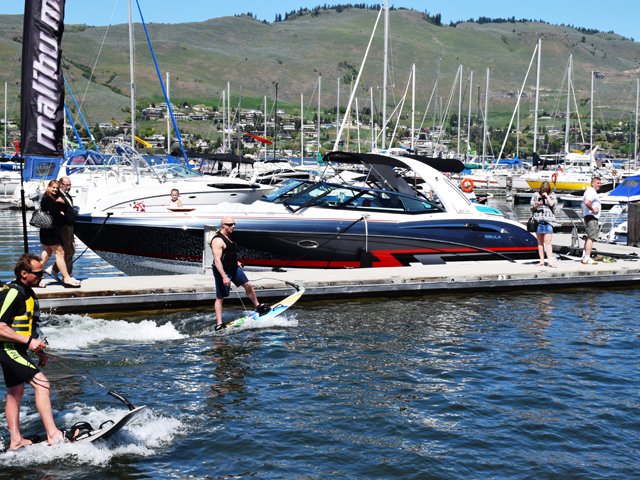 The annual VYC Boat Show is a FREE public that accepts donations t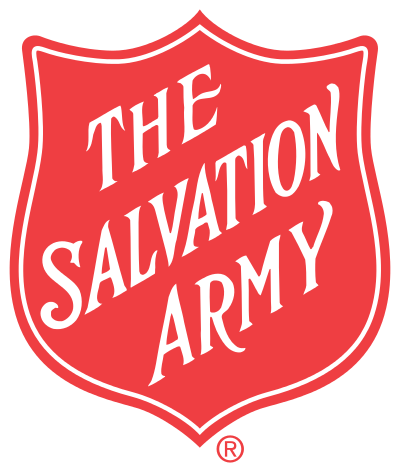 o the Salvation Army in support of the local Food Bank. Look for the KingFisher Boat at the top of the driveway! To get to the show our Kal Tire Shuttle will run every 10 minutes and Sandman Hotel & Suites is offering special Boat Show rates. Outgoing chair, Rob Mathews has done an exceptional job organizing the Boat Show over the past four years and Fred Haight hit the ground running to chair the Boat Show for 2017.
This year we've sponsored UnPlug & PLaY, a fun children's week-long activiy event that includes many venues accross Greater Vernon.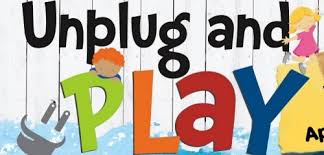 We're so excited to invite children from Unplug & Play Vernon to Play at our Boat & Watersports Show May 6&7! We'll have Mermaids by Project Mermaid Okanagan, Boat Making & Launching by North Okanagan Sailing Association,
Sailing Tours by VYC, Junior Dragons' Den' winners from Nakusp Secondary School with Fishing Lure & Flint Demos, Coloring activities by Vernon Paddling Centre, Hand-built Remote Control Boat demos and both 107.5 KISS FM and 105.7 Sun FM Vernon have children's fun planned! This will be the Vernon Yacht Club's 28th Annual Boat Show! The Boat Show is a Free Public Event and is run by 80+ Volunteers and our incredible staff!
THANK YOU:
Vernon Yacht Club tent by: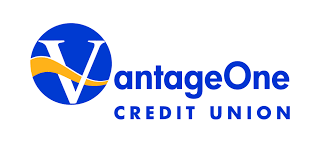 Boat for Salvation Army donations by:


Boat Show special room rates by: